Fast. Simple. Fair.
Retirement plans built for Experian customers

Automated onboarding
No asset-based or transaction fees
Just $8 per employee
Experian customers pay $0 admin fee for first 3 months
We handle the details
We're on a mission to help more Americans save for retirement by providing low-cost 401(k) plans to small businesses.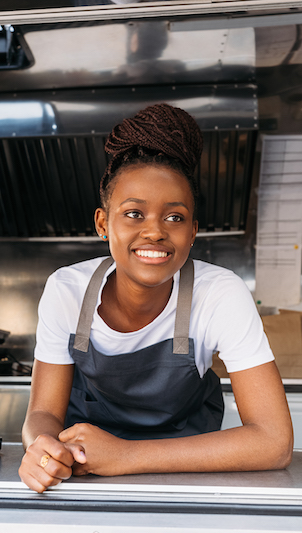 We believe building wealth
for retirement should be easy
and accessible. For everyone.
That's why we've streamlined everything about 401(k) plans to make them simple, affordable, and easy to manage for businesses of any size.

Simple & transparent pricing
Flat-fee subscription plan
$8/participating employee per month
No asset based and transactions fees

Create your plan in just 15 minutes
Tell us about your business
Select eligibility requirements
See your detailed plan

We handle the details
Penelope takes care of compliance testing, annual reporting to the IRS, and serves as your digital recordkeeper.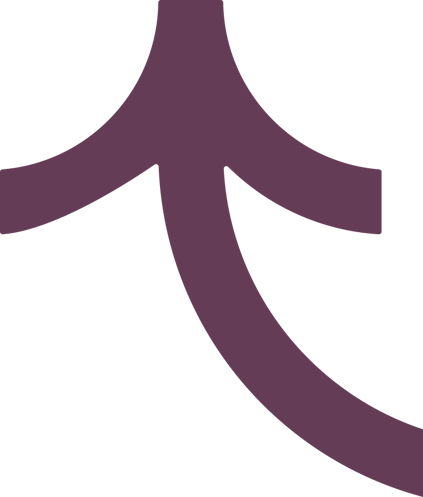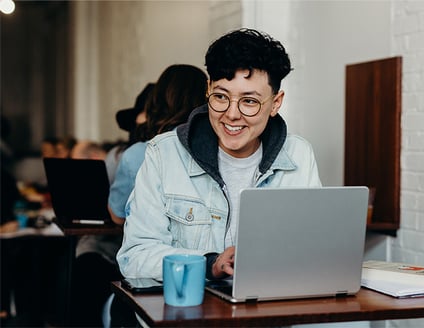 Simple & transparent pricing
401(k) plans shouldn't be so complicated
We've designed our retirement plans to streamline decision-making for busy business owners. Our plans feature Vanguard funds for best-in-class performance. Start growing wealth for yourself and your employees without hassle of sifting through endless options.
Stand out from the crowd
Attract and retain the best employees with a retirement plan
The cost of losing and retraining an employee can add up. 92% of workers say that retirement plans, along with healthcare, are a key reason for staying. Bolster your benefits with a cost effective and straightforward plan.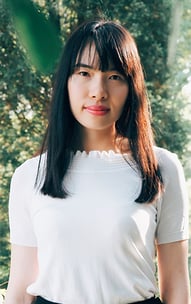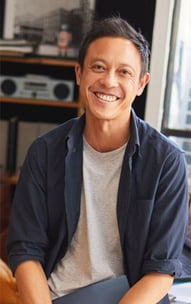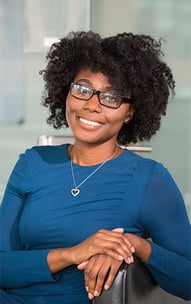 Schedule a free consultation
Hear from business owners like you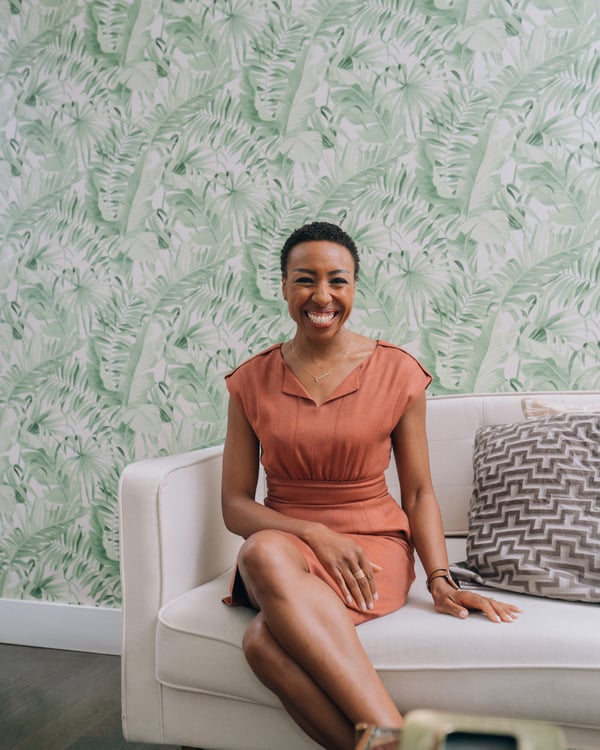 Founder
Tiffany Dufu
Founder, The Cru
"It's been a joy to work with Penelope. For me as an entrepreneur, as a founder, I know I don't have to worry about a 401(k)."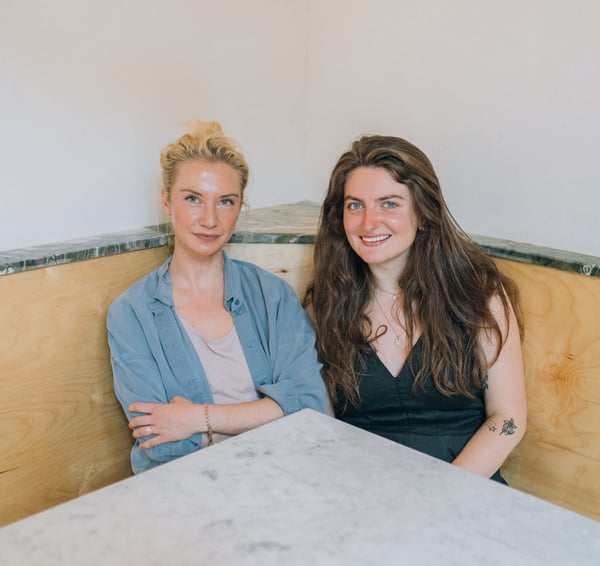 Co-Founders
Halley Chambers & Kip Green
Co-Founders, Margot
"The idea that we can provide a future, forward-looking service like a 401(k) plan has been really important in recruitment."