Ridiculously easy, insanely affordable
401(k) just for Fundid customers.
$8 per active employee per month. Fast set up. Save $875 with waived subscription and setup fees through December 31, 2023.
Penelope makes it easy to attract and retain employees.
We make it affordable. Seriously affordable.
Subscription-based plans for just $8 per active employee per month (with no sneaky fees–ever).

We keep it simple with pre-designed plans that perform.
Pre-designed retirement plans with Vanguard funds for best-in-class performance.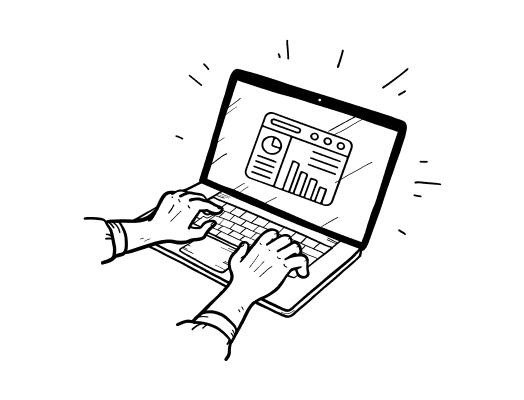 We don't charge transaction fees.
We double-down on affordability with completely transparent pricing with no sneaky asset management or advisor fees. So that money goes into your employees' accounts, not the advisors'.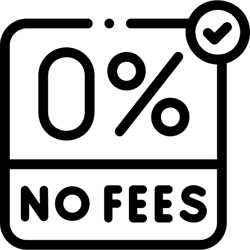 Start saving now with $875 off.
Through December 31, 2023, we're waiving our first-time set-up fee and our monthly subscription cost for 3 months.
Three month subscription fees
per active employee per month for the first three months
per employee per month for first year
Synced with your payroll–not to mention your needs.
Penelope integrates with 150+ payroll providers.