Ready to See How Simple 401k Can Be?
Schedule Your Consultation Today
Integrates with your payroll

Simple straightforward investments
Find a time to meet with one of our experts. >>
Why Penelope?
Penelope lets small businesses offer a 401(k) retirement plan that allows employees to save pre-tax & roth dollars to build generational wealth.
Attract & Retain Top Employees
92% of employees rank "retirement plans" as an important factor in staying with their employer.
Help Your Team Build Wealth
Only 1 in 4 Americans have a retirement savings. You can help change that, and even offer an employer match.
Avoid Costly Fees
No assets under management fees, like most big-box financial institutions. Just a flat, monthly fee with no hidden costs.
"

So incredibly quick and painless to implement.

"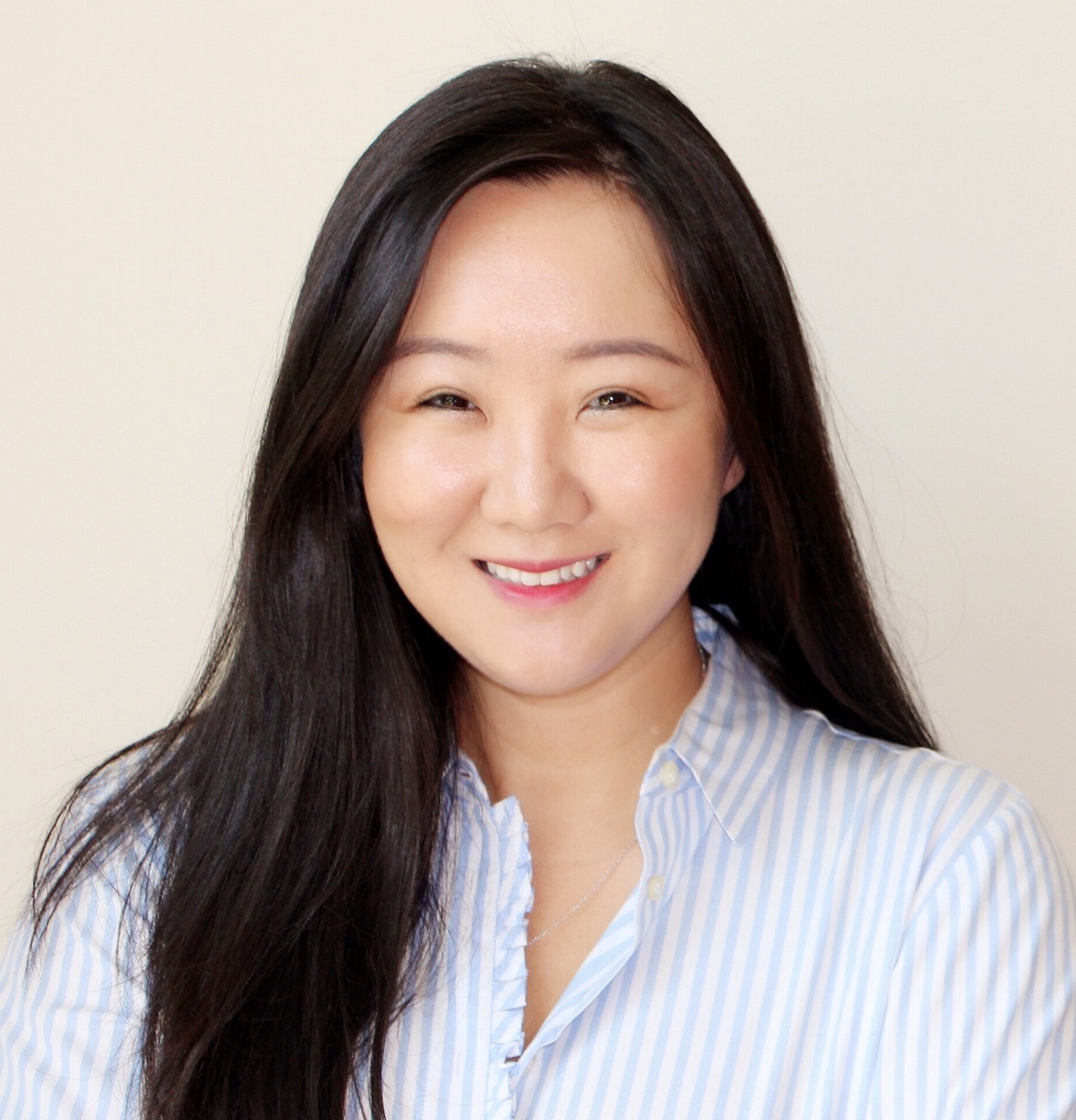 "Providing 401(k) access to our team was a key component of our launch strategy."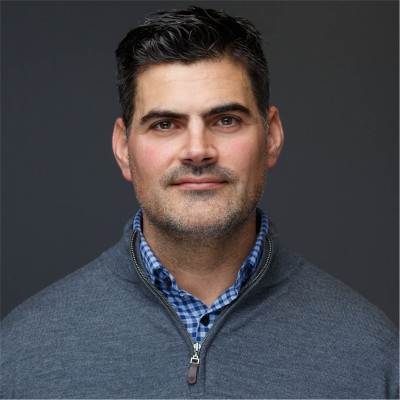 Get started for just $8/month/employee
Give your team the opportunity to save for their futures.
Schedule a quick call with our team to get started today.